India's first child protection app
Kidsnap... easy to use clean design elagent ui made with ♥ in India
Kidsnap is an app completely dedicated to parents for the protection of thier kids. it can easily identify a child or a person through image proccessing technology, as it is made with an algorithm of 99.9% accuracy.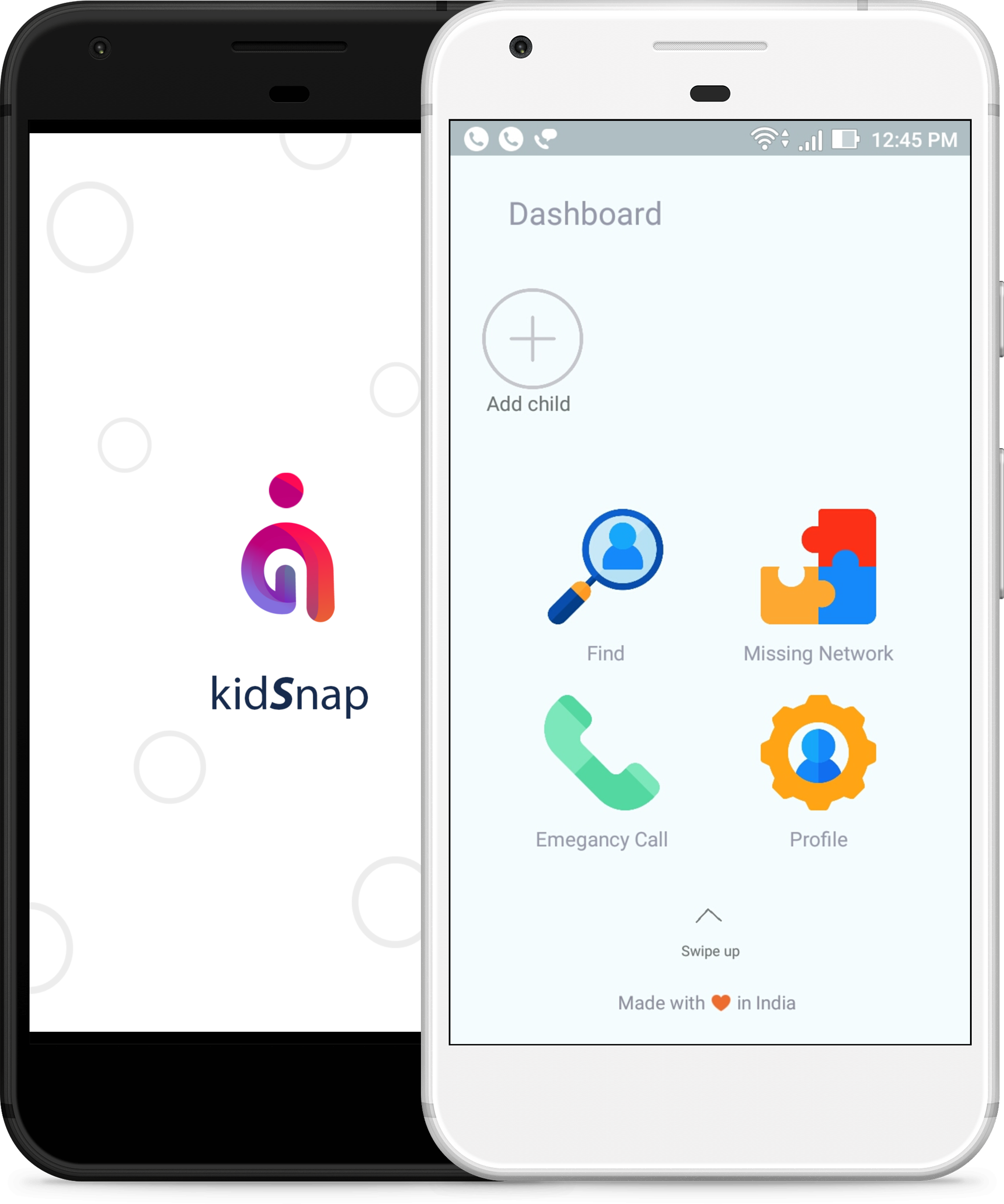 Easy To Find
Finding your children is simple and easy, with a single click of an image or a photo from your phone.
Elegant Design
Every function works finest when it has the simplest design. Use our our App and experience it.
Made in India
This App is made in India with love for the Indians aiming the safety and security of our next generation.
About Our App
Kidsnap is a very usefull app
with its own core feature called Image Processing.
Why Our App Is Best?
Our society is always in concern for our children's safety. And the concerns of parents for their children is something incomparable. With the understanding of this social issue, team CodeDady came with this idea of Kidsnap, a social initiative app for children's safety. We hope this will help to ease the worries and concerns to a minimum level.
Decrease Crime Level!
For the Safety of Kids.
Completely Automatic.
Fast and Reliable.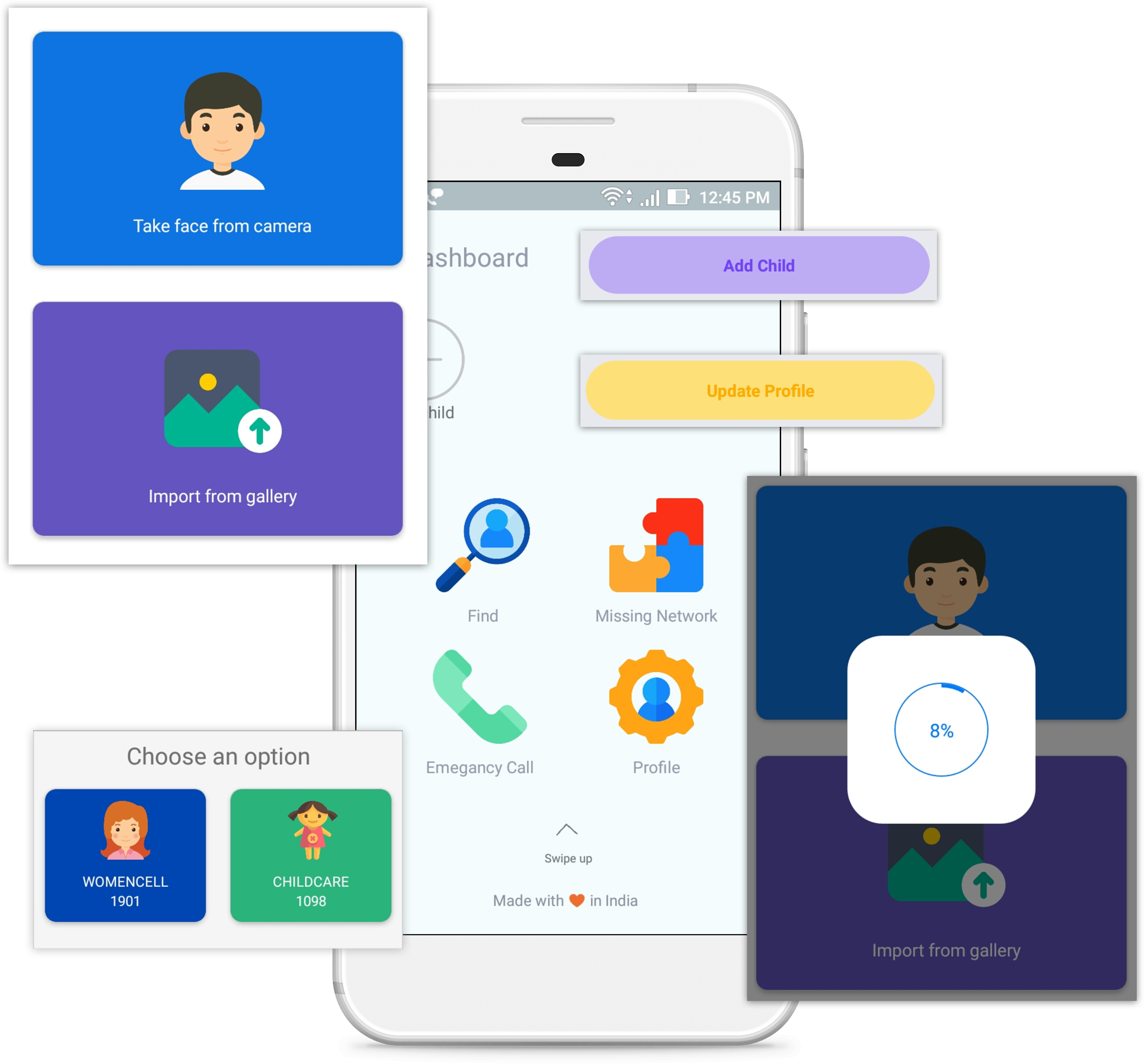 Powerful App Features
Showing the current features of Kidsnap.
Don't worry, we are still developing the app with new features.
Cloud Based Search
The photos uploaded were searched in the
whole database with in a minute.
Modern Design
Fully coustmised for the best ui intraction
with the users.
Phone Verification
Only accessed by a verified mobile number
to avoid spam activities.
Data Security
All the data uploaded, were safely stored in our
cloud for the fast workflow.
Missing Network
You can share the child photo to the missing
network, also you can remove from it.
Wanted Criminals
Photos of criminals from the Police Authority
were added for the safelty.
App Screen Details
Take a look at our app screenshots
We promise you it will look more elegent in your phone.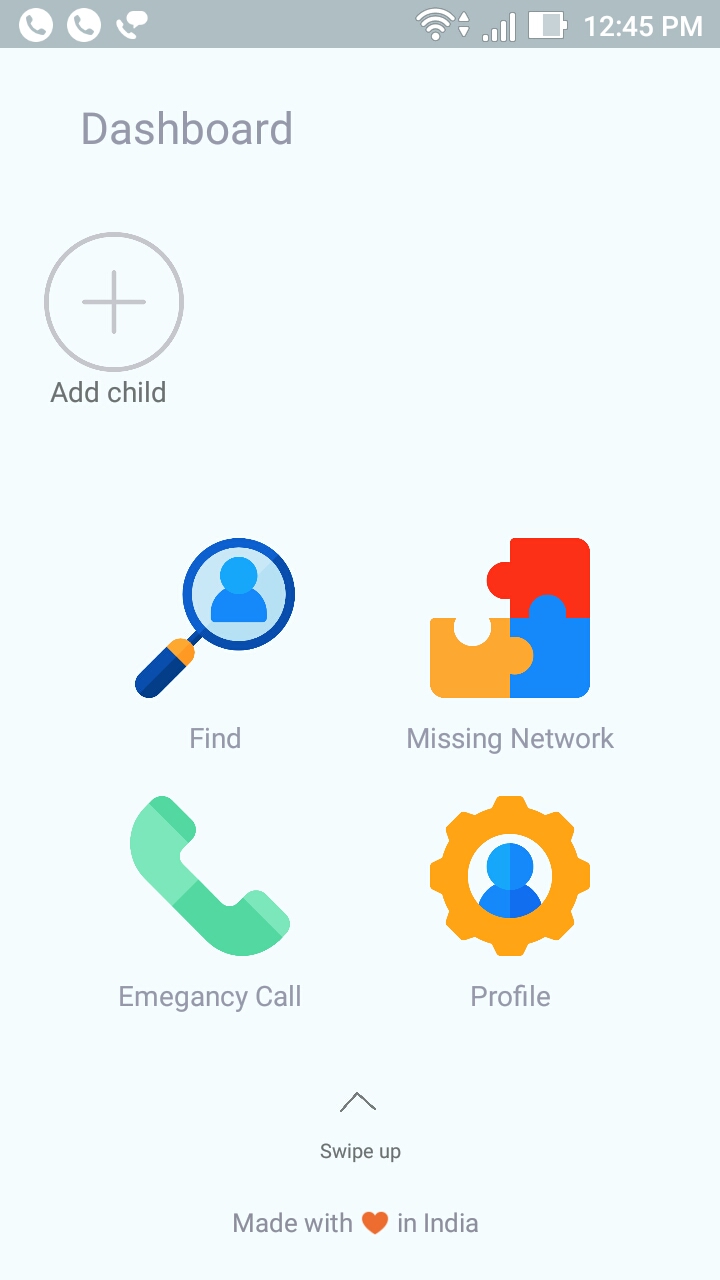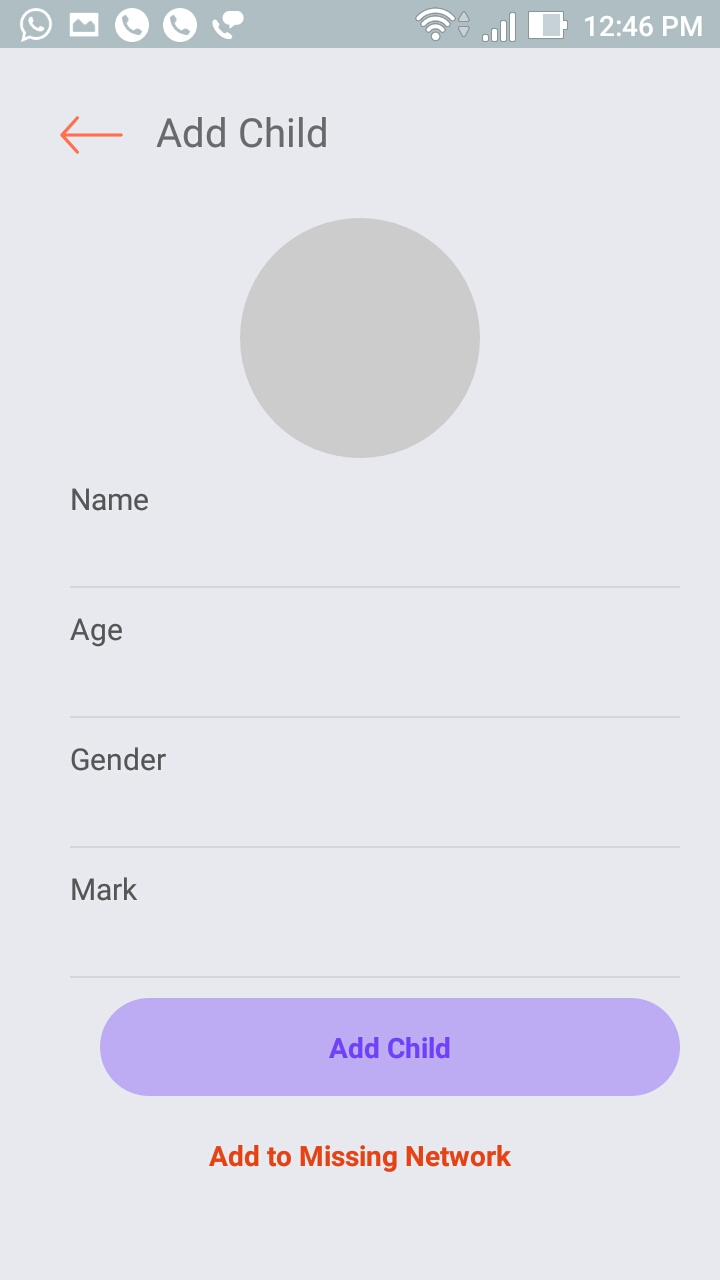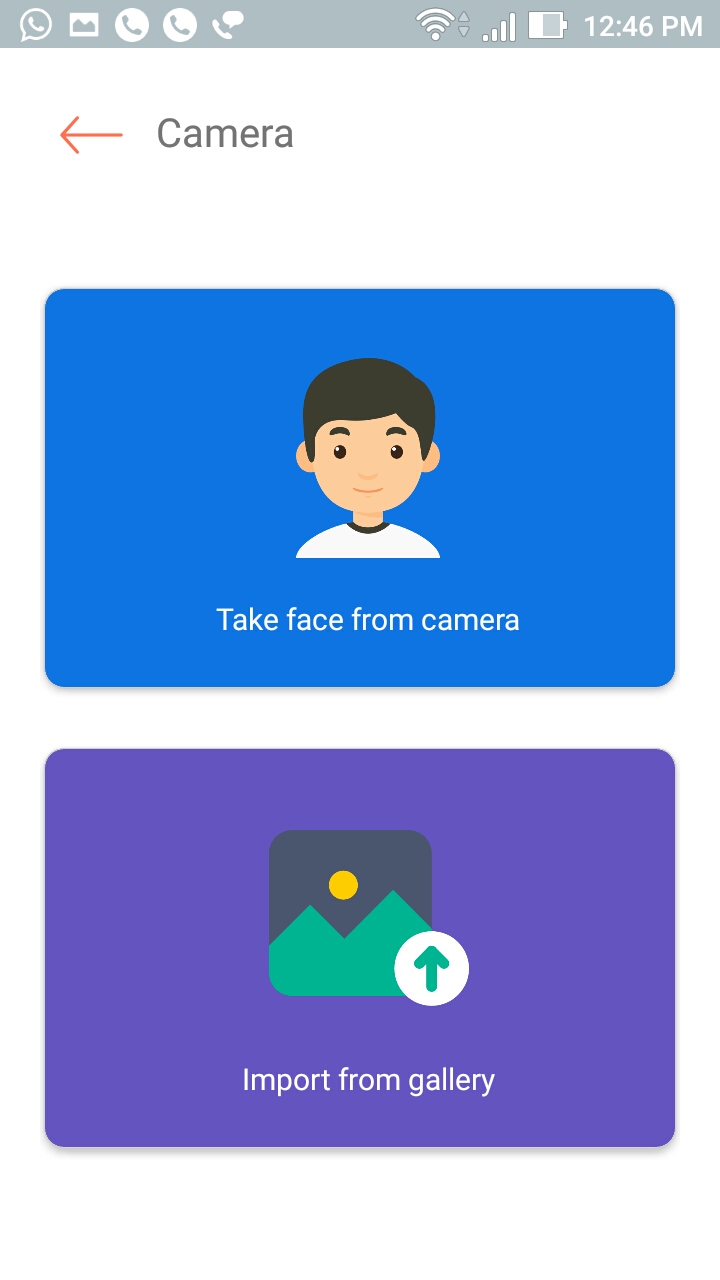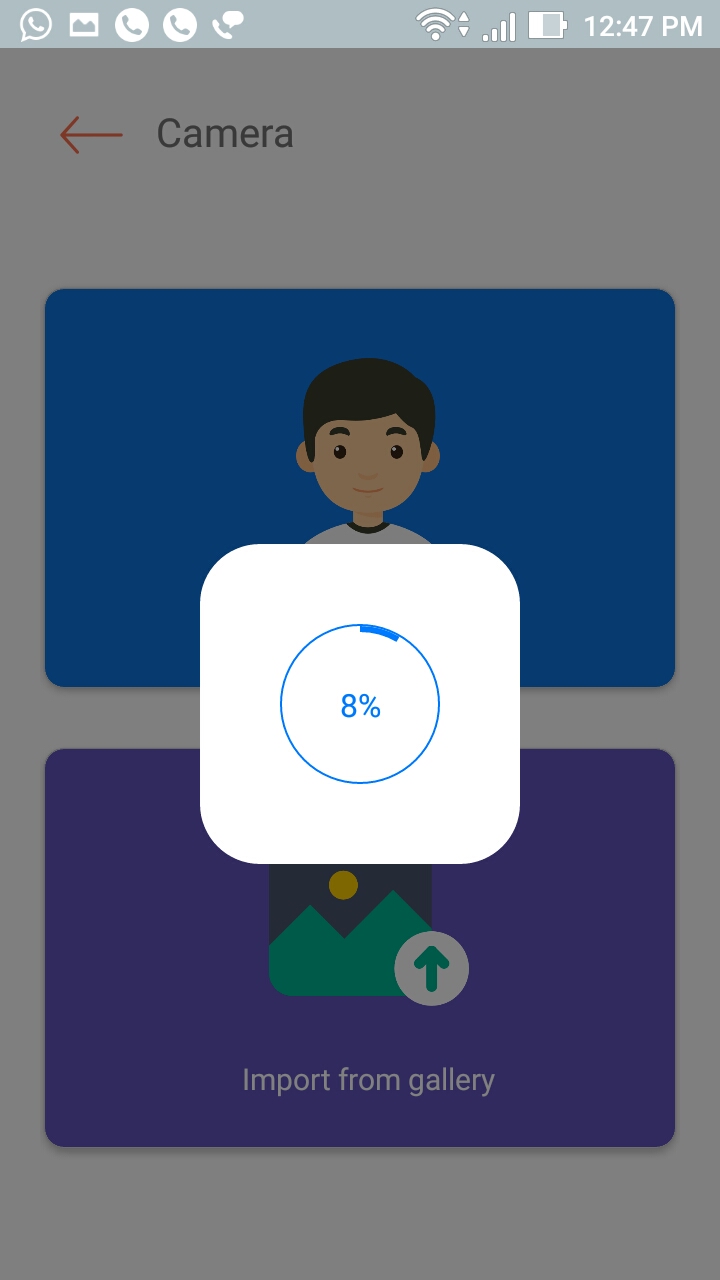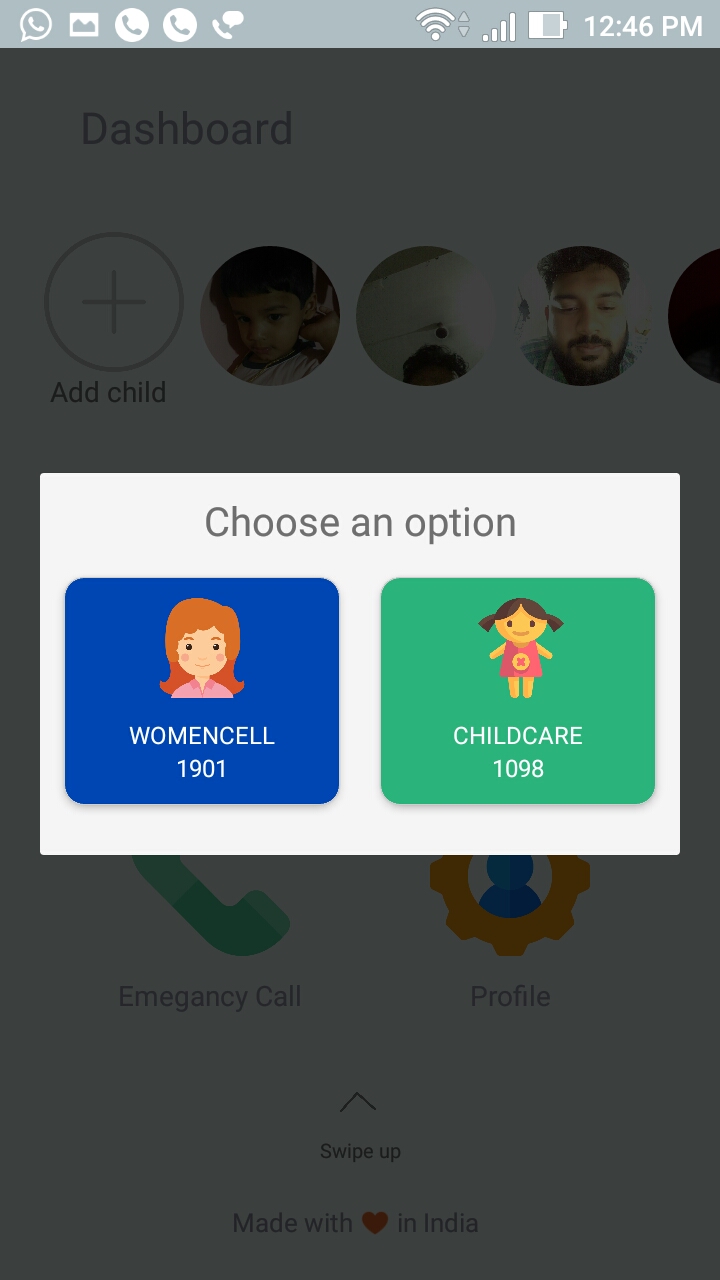 Download Updated App
So get Kidsnap for your kids. Help each other before you got into an incident.